Help To Buy
Buy a new Mantle home with just a 5% deposit with Help to Buy.
With Help to Buy Equity the Government lends you up to 40% of the cost of your newly built home, so you'll only need a 5% cash deposit and a 55% mortgage to make up the rest. You won't be charged loan fees on the 40% loan for the first five years owning your home.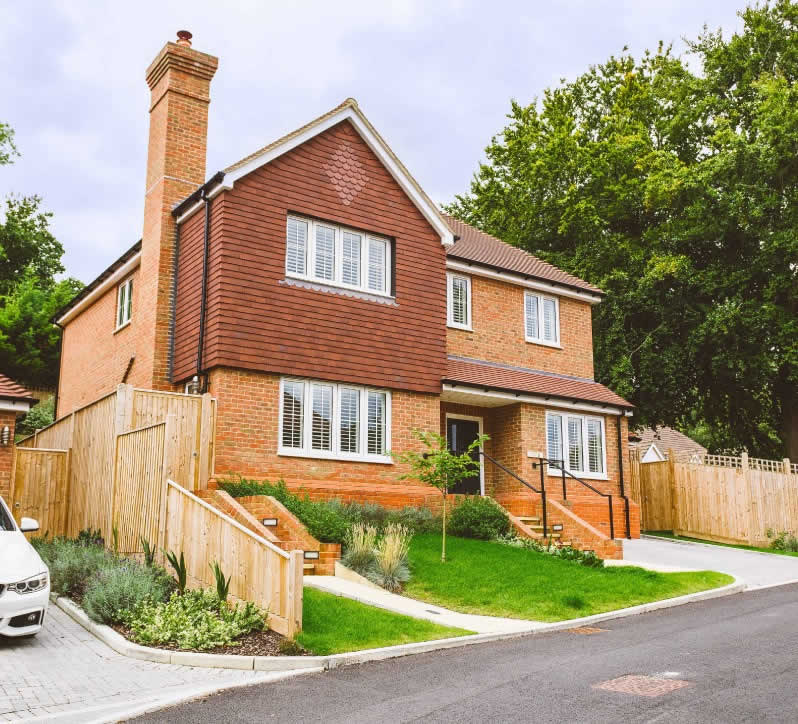 Mantle Developments
Mantle Developments is one of the fastest growing and most exciting home builders in the South East.
We have 25 years' experience in developing new homes ensuring that you enjoy the best locations, designs and build quality. Our new homes are built with your busy lifestyle in mind.
Our developments cover a wide range of housing for today's lifestyles, from chic one-bedroom apartments and studios to luxury five-bedroom family homes.
Buying with Mantle
Land Acquisition
If your property is suitable for development our team could work with you to ensure you make the most of the opportunity.
The team at Mantle has over 20 years' experience in working in partnership with owners, planners and local borough councils. We always seek to ensure that our developments strike a balance between land value and development opportunity, whilst fully complying with local planning policy.
More Information