Unlock your property's potential
If you own land or a property you want to sell or redevelop talk to us about how we could work together to add value and bring the project to life.
Mantle Developments is always searching for sites with excellent development opportunity in the South East. We work in partnership with the owner, planners and local borough council to ensure that the ideal balance between the land value and development opportunity meets with local planning policy.
With 25 years of town planning experience, we would be delighted to discuss the potential of your land or property. There are many aspects that determine the viability of a site: location, size, access and previous usage are all factors. Our land acquisition team is highly experienced in solving these and many other issues.
Please contact us for a free appraisal
Please include as much information about your property as possible. These details will be treated in the strictest confidence. If you would rather have an initial discussion than leave written details, please leave your contact details and a member of our team will get back to you.
Our solution to your land challenges
We have been building new homes for over 25 years. During that time we have overcome a wide variety of challenges in creating smart and successful developments.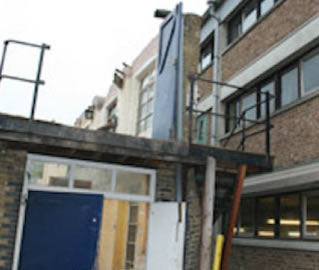 Staircase Factory
Mantle was contacted by the owners of a family-run business who wanted to relocate to leafy Surrey. The site presented a perfect opportunity for redevelopment as it is situated within the Nunhead Green conservation area, minutes from centre of Nunhead. Ensuring that the building blended in with existing properties was a priority to ensure planning consent was granted first time. The deal was done with the vendors off site, the building demolished and handover to the buyers completed within 11 months. A perfect example of well planned niche development.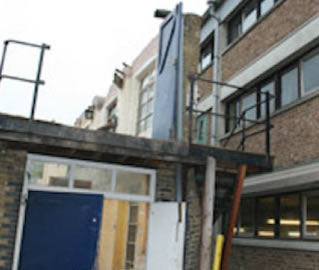 Large Garden
The site for Verdene originated from a small dilapidated house set within a large garden. It was felt essential to utilise the extensive grounds and preserve as much of the established garden and trees as possible.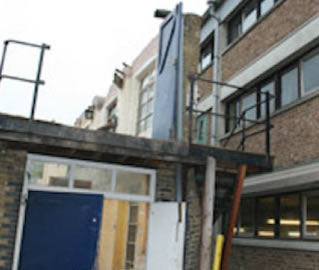 Garage Block
This was one of our first developments, and one that we thought about considerably before committing to. The owners of the garage block were patient, but benefited from the right sized development maximizing the potential of the site.
Previous
Next